Have you checked out our new items for December?

This month brings in a variety of new products to our catalog. New iterations of items like Tail Lights, Bumper Lips, and Headlights join the lineup of other great products on our website. Here are some details of the items that are newly added for the month of December 2021 to end a quite eventful year!

New Headlights for Dodge and Ford Models!

December brings us three new headlights for Dodge and Ford models.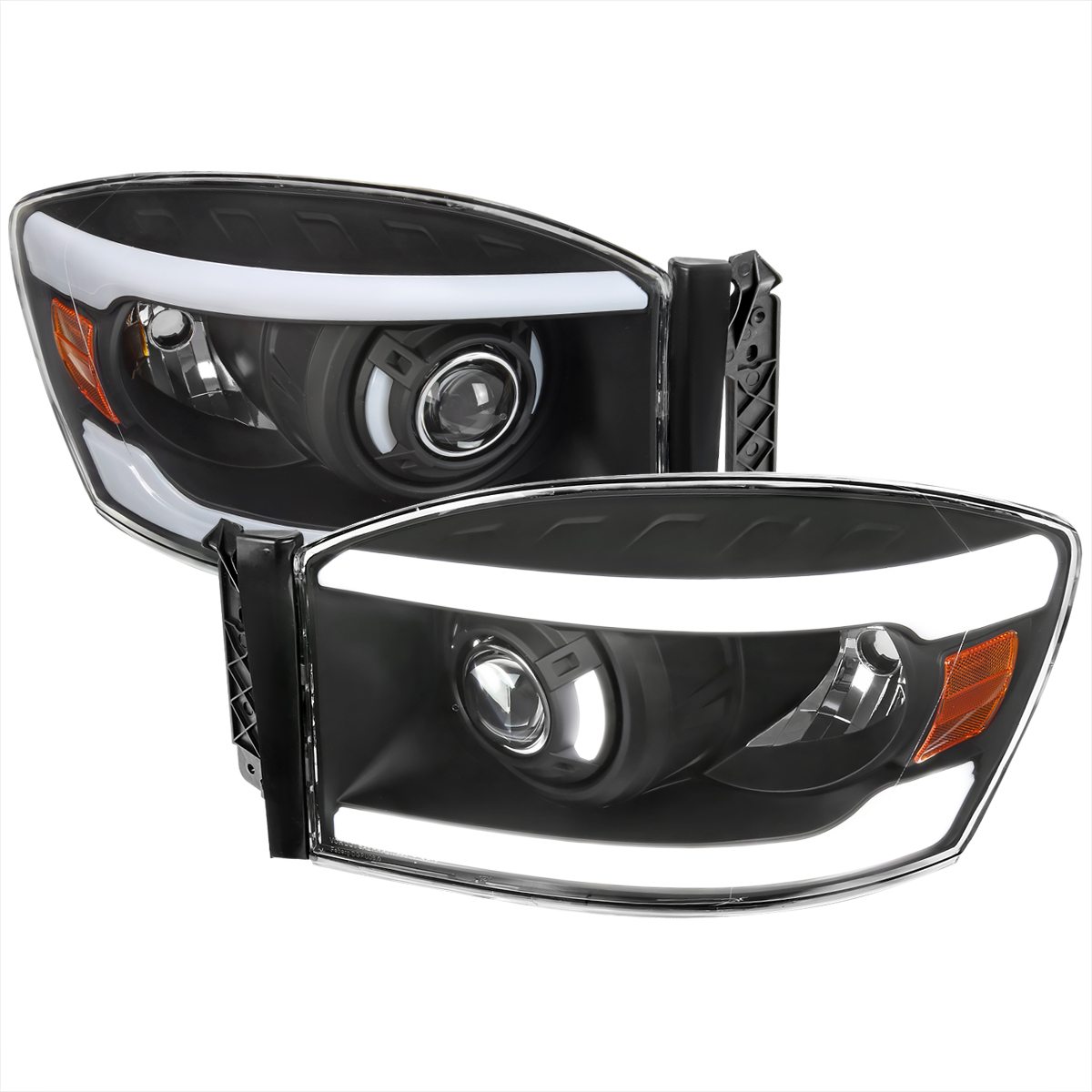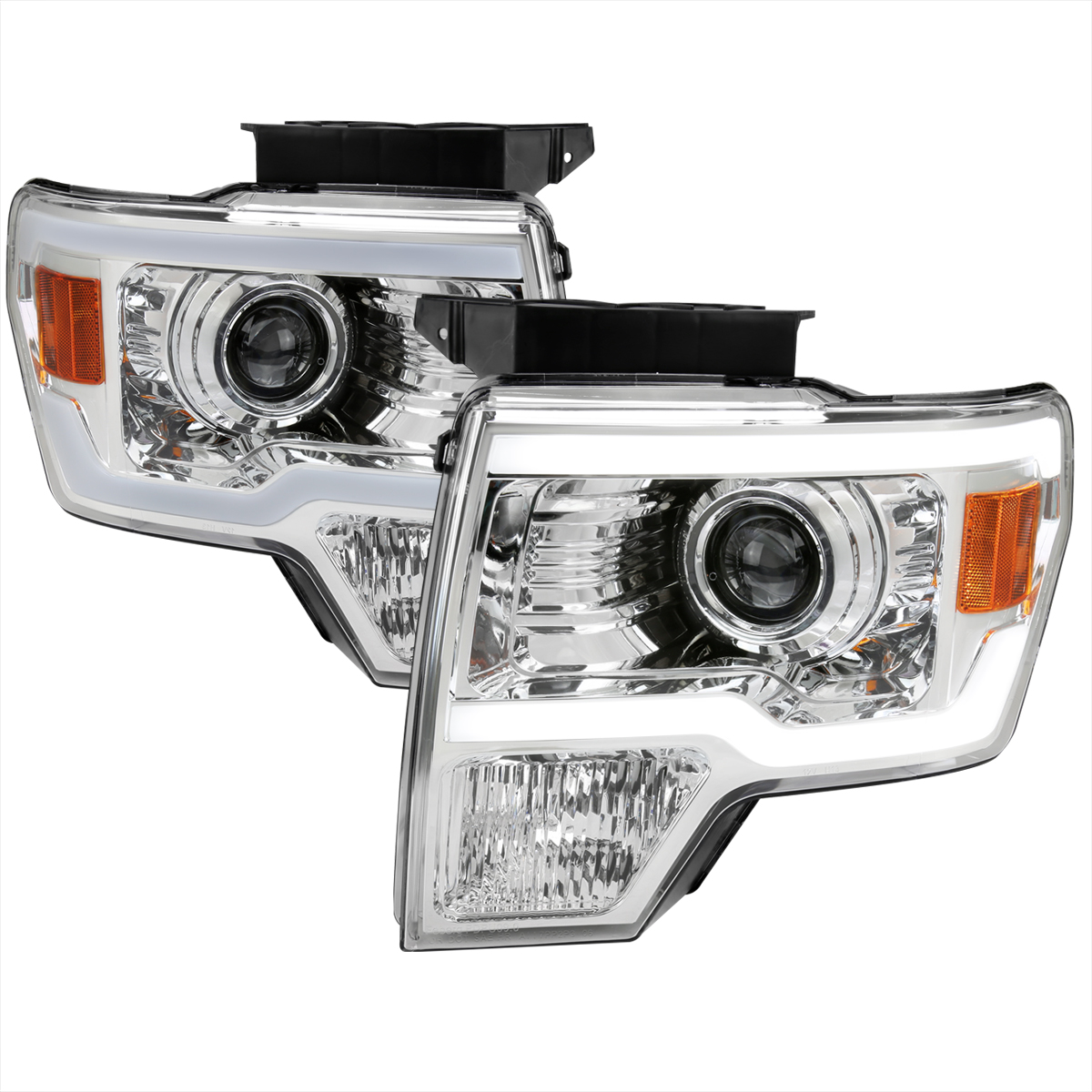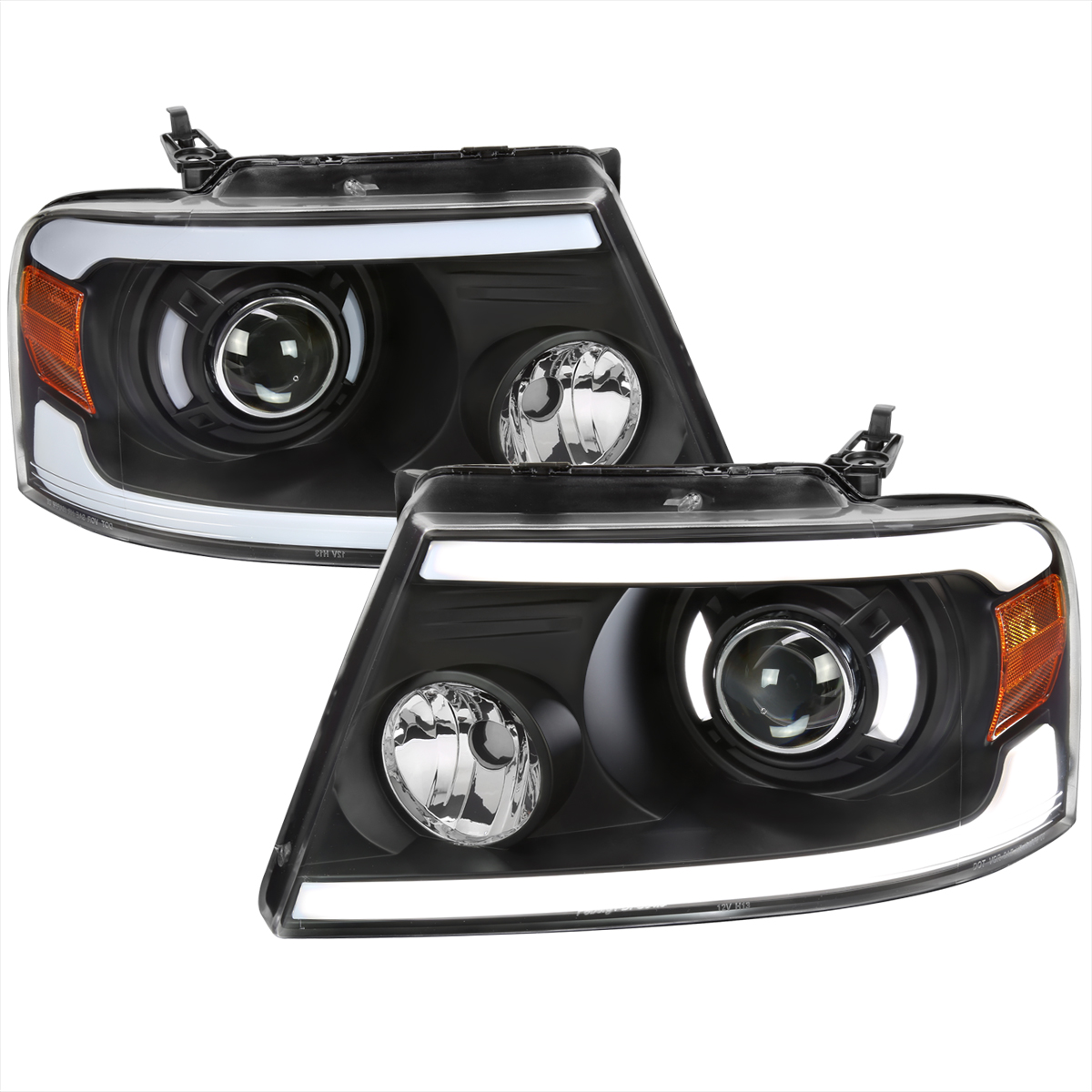 We have two new color styles for 2006-2008 Dodge RAM 1500 models and 2006-2009 Dodge RAM 2500 & 3500 models with original headlights that do not include an amber colored bar. The other two new headlight styles are for 2004-2008 Ford F-150 and 2006-2008 Lincoln Mark LT and for 2009-2014 Ford F-150 models without factory Xenon headlights. Available color styles for the Dodge RAM 1500/2500/3500 models and the 2009-2014 Ford F-150 include chrome housing and matte black housing with clear lens. Matte black housing with clear lens only for the new 2004-2008 Ford F-150 headlights. The sleek LED tube emits a bright, white along the top and bottom of the headlights. H7 12V/55W Halogen bulbs come included for both the high and low beams.
Front Bumper Lip Kits for Chrysler, Audi, Nissan, and more!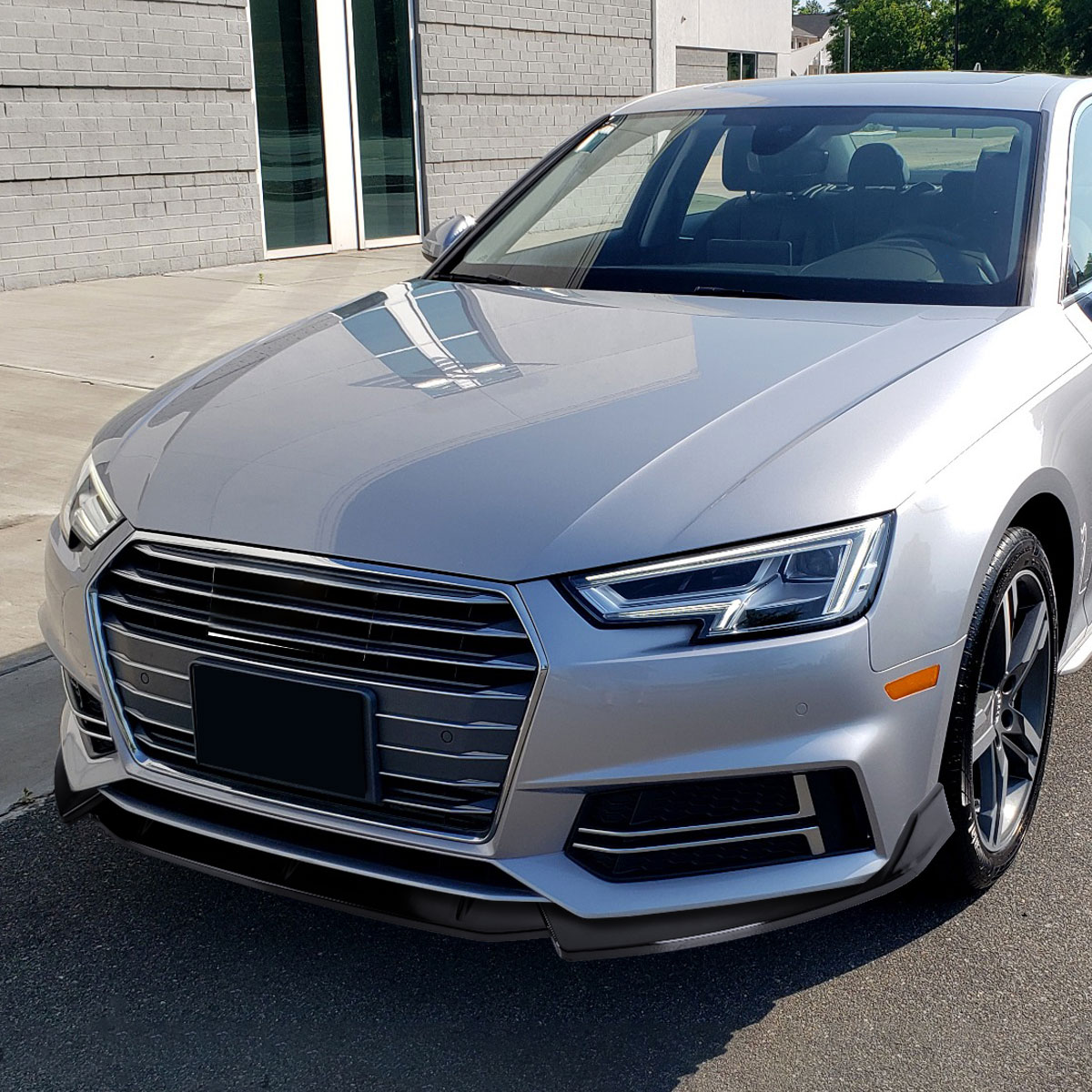 December brings us more front bumper lip kits that give your vehicle a more aggressive, sporty look! Kit come with one set of a three piece style front bumper lip along with the necessary screws needed for installation. The lip comes in either a matte or glossy black finish, ready to be painted to match your vehicle.
Available for:

2015-2021 Chrysler 300

2017-2018 Audi A4

2016-2018 Nissan Altima

2014-2020 BMW F22/F23 2-Series

2014-2019 Ford Fiesta

2019-2020 Ford Fusion

2013-2015 Lexus GS

2013-2014 Ford Mustang

2010-2011 Mazda 3

2012-2016 Tesla Model S

2012-2017 Hyundai Veloster

2018-2021 Subaru WRX/STI
Sequential Tail Lights for Honda Accord/Civic Sedans!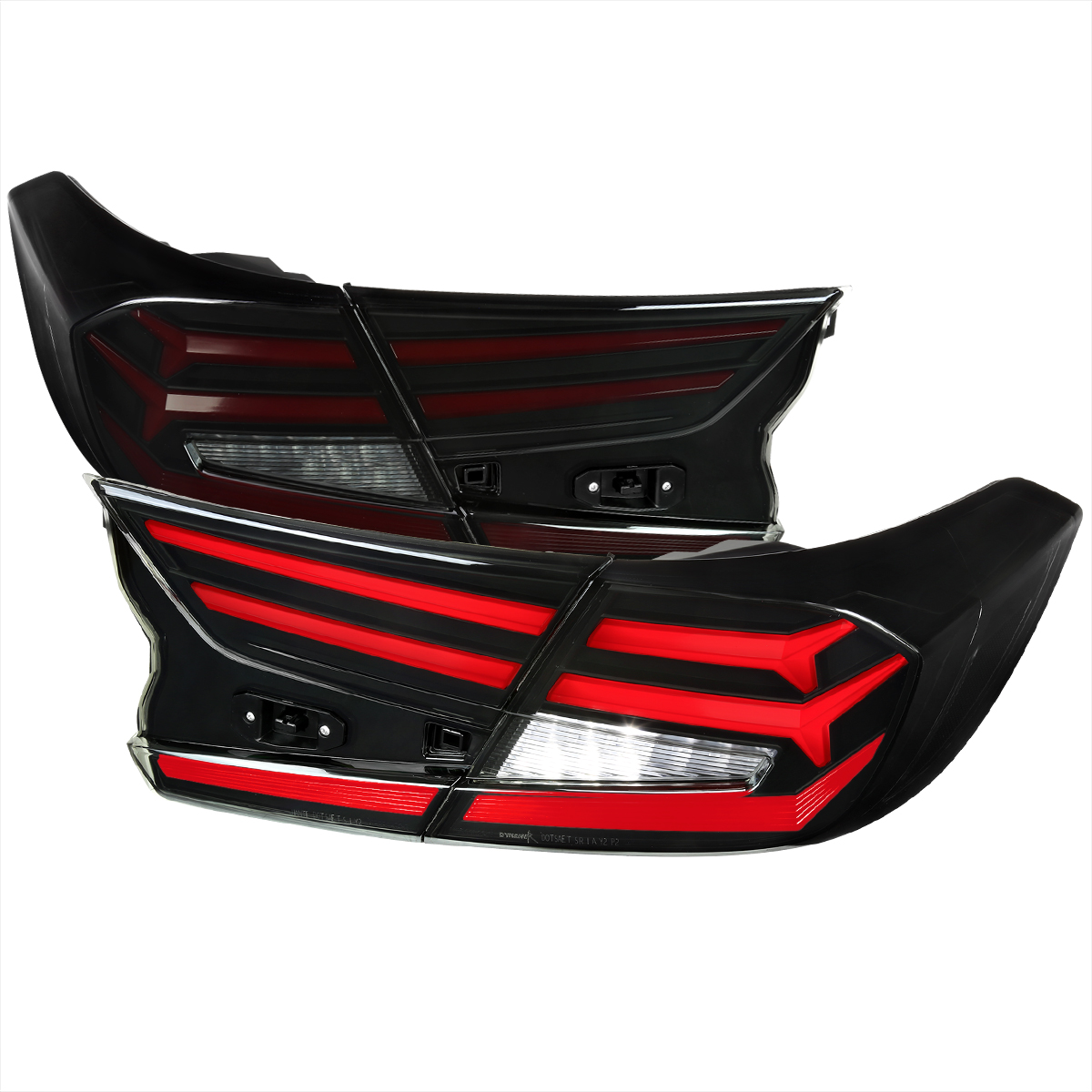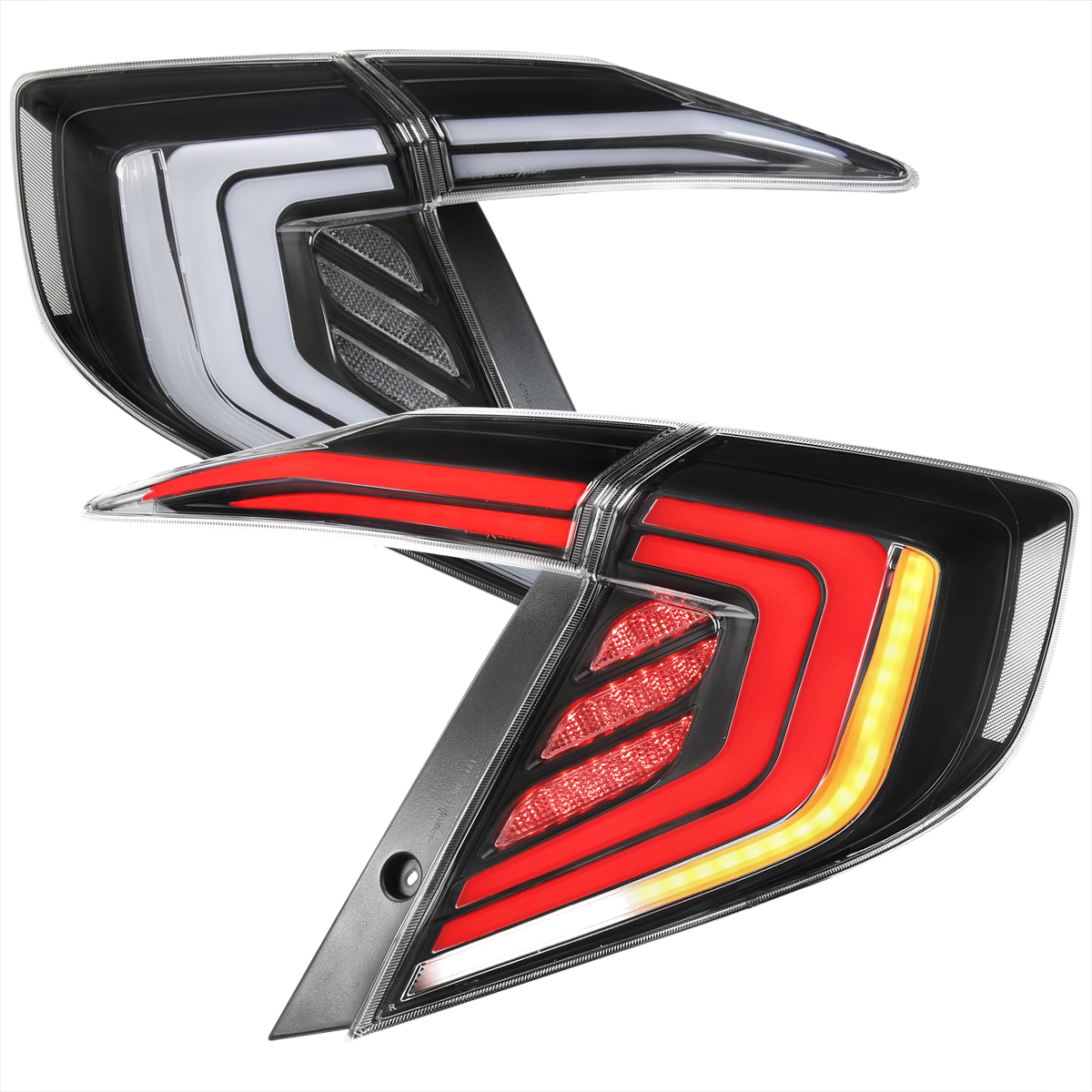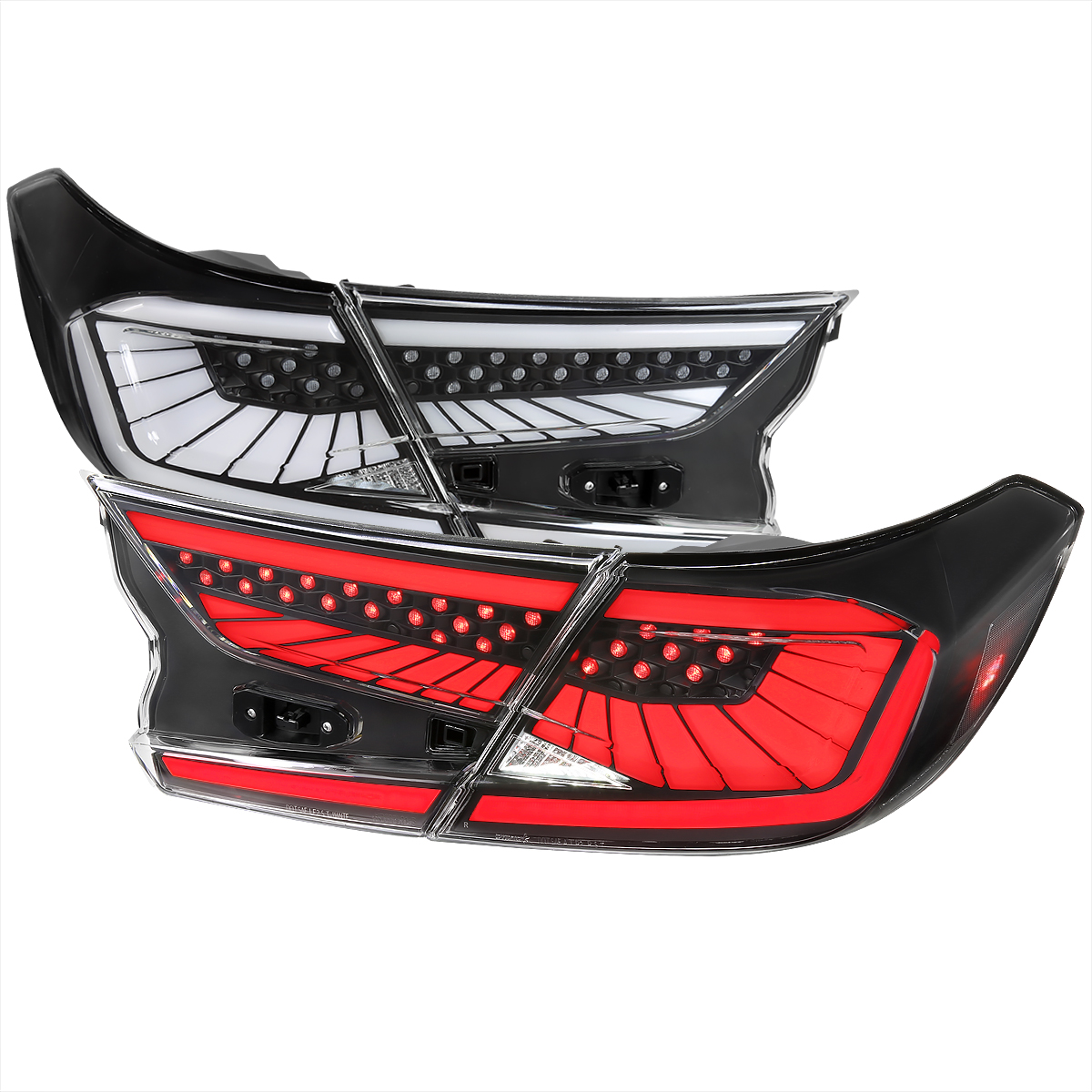 Last new items for December 2021 are new sequential turn signal tail light styles for 2016-2020 Honda Civic Sedan models and 2018-2021 Honda Accord Sedan models. The tail lights come in a set in matte black with clear or smoke lens (clear lens only available for 2016-2020 Honda Civic Sedan models). When the parking light is activated, a dynamic breathing light effect takes up the whole LED strip. Give your vehicle that high-end touch!
Contact your wholesale representative or contact our authorized retailers to make a purchase today!
Recent Posts
Have you checked out our new items for December?This month brings in a variety of new products to ou …